I can say my cupcakes do not taste bad . Its just that I am very particular about its freshness, so if it's not eaten within 2 days , I feel that the even the best cupcake cannot be on par with an average-just-out-of-the-oven cupcake.
Of course, what got me started with my obsessive endeavour of baking cupcakes? Food porn ! What else? Within this holiday, I think I bought 3 to 4 baking books, mainly on baking cupcakes. Not those thin below 10 bucks ones, because I feel that those usually do not contain challenging recipes. I prefer to bake some unique ones or those with more sophisticated steps, it's like if I am already baking might as well put in more effort and work longer on them.
So pardon my very poor attempt of creating a food porn post. (: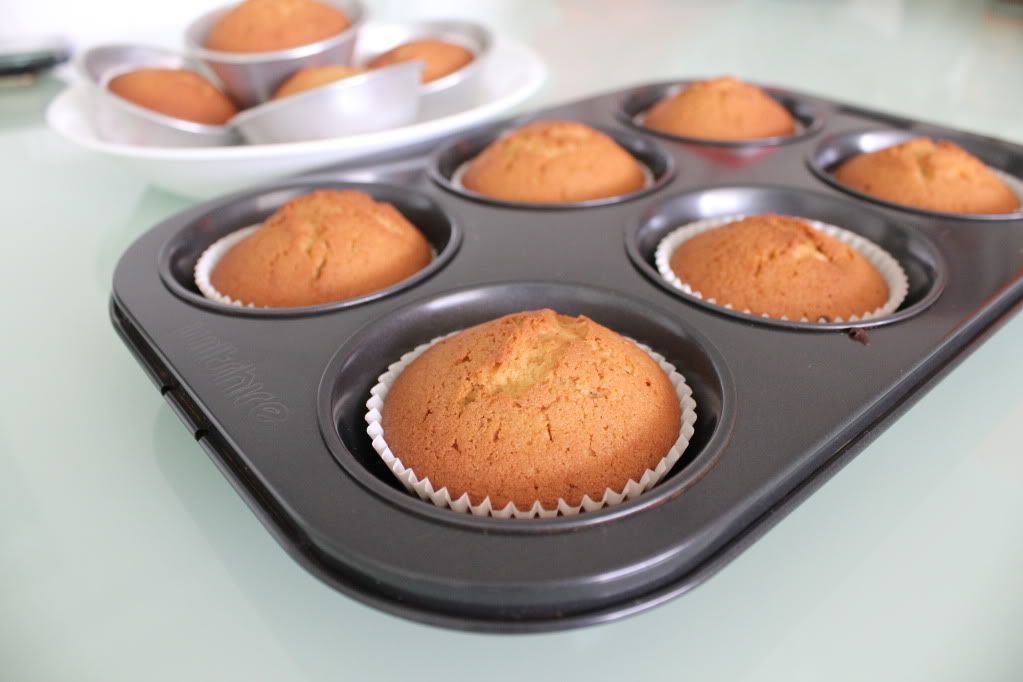 Fine brown sugar.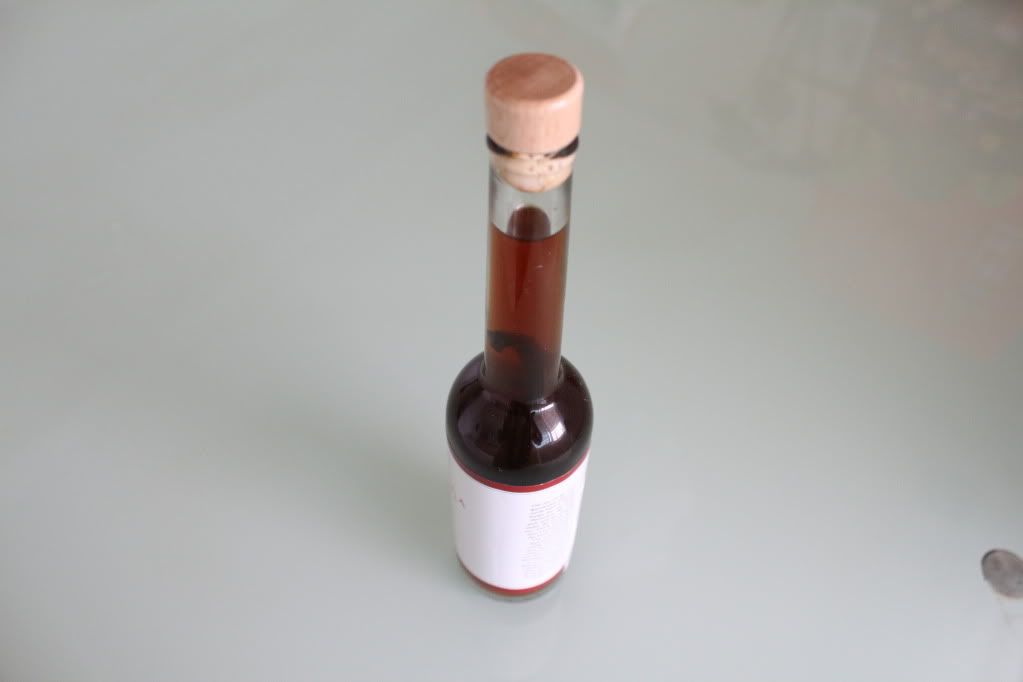 This vanilla essence is sure costly.
Speaking of which I thought that those vanilla essence in supermarkets are really vanilla essence . In fact, THEY ARE NOT! They contain flavourings. Real ones are more expensive,but worth every crumb of the penny.
Oh yea , not forgetting these maple pecan cupcakes which I baked much earlier on....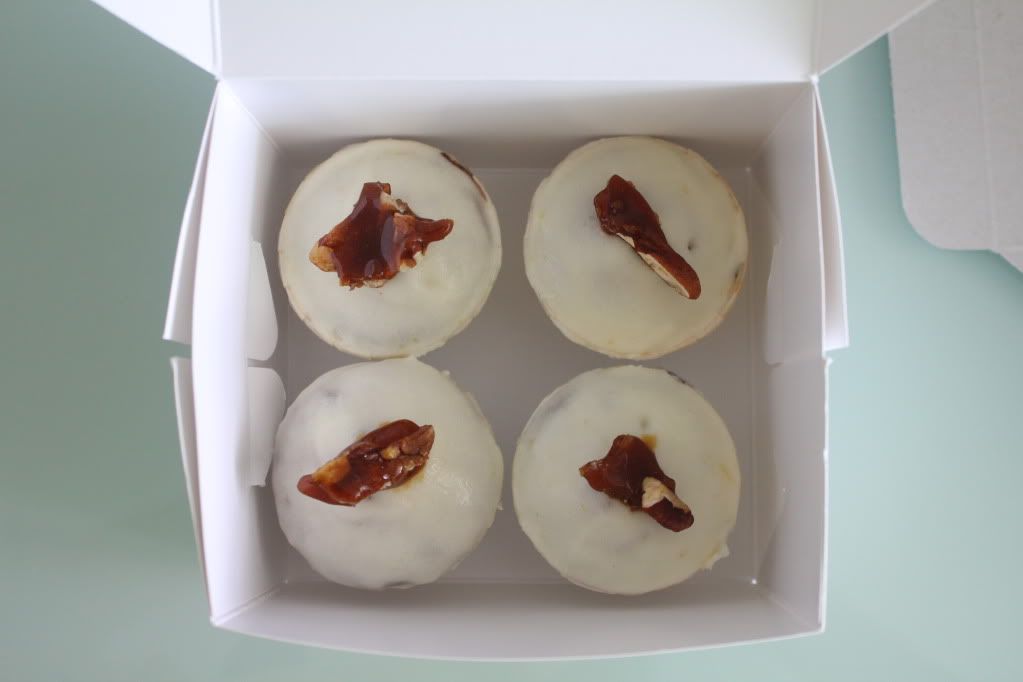 Won't be blogging that soon, cause yea I am back in Melbourne without my camera :(
Byess
P.S. Did not lug my camera over here as I figured that there is probably nothing nice to take photos of.