There is so much work to be done !!! I have to catch up on my Maths, Chemistry and Accounting homework. OMG!!! I guess I slacked too much ! Have been slothing for the pat 2 weeks !
Oh ya ! Guess what! I still have a literature essay due on Tuesday. As usual, I haven't start, but luckily, I planned a lil during lit tutorial already ! Kinda forced to, cuz Gayle insisted that everyone has to meet her one to one in class to discuss about the question.
There is still EAP presentation soon, but I don't know when !
I miss home so much !
I am sick of listening to the same songs on 987FM !!! Switched to Yes933 instead. Tuning into Singapore radio station makes me feel more in touch with home. Don't cha think that I don't know what's up in Singapore okay !
And today, I started a 24 hour water fast. I am feeling okay now ! I don't feel as weak ! So glad that I ended school early today and slept for a few hours after I reached home. Yea... sleep the hunger away! What woke me up from my almost eternal sleep was the unceasing Formula 1 !!! I wonder how I managed to fall asleep with that noise at first. It somehow got louder and woke me up from my sleep, I guess. It only ends on Sunday ! How horrible! have to tahan for another 2 days!
However, I should survive the exasperating noise as I should be out of the house most of the time.
Can't wait for tomorrow ! Tomorrow is gonna be a food fest! Oh YAY !
Cute carrot Cake !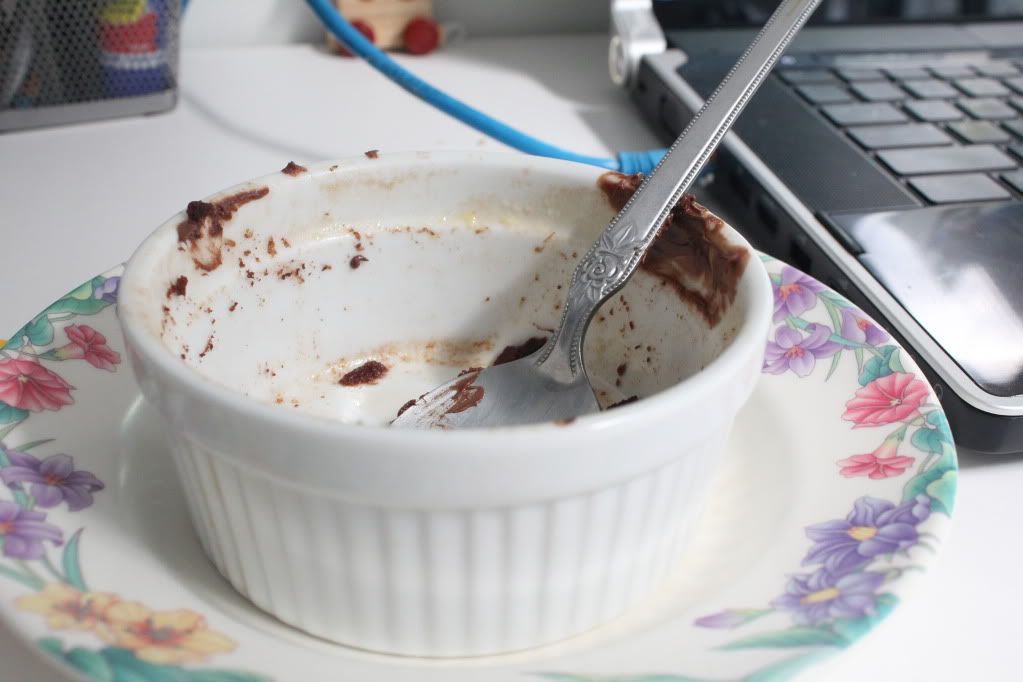 The Expended Chocolate Soufflé
Why am I blogging yummy food photos when a part of me hasn't given up on dieting ! I can't seem to give up dieting ! Even though I stopped counting calories for like 2 days now, I am still eating a deficit! It is like I cannot be in peace if the scale doesn't drop. Am I suffering from an eating disorder? Don't think so , too mild to be one ! Teehee!
Random photos of candles! My room is never entirely dark !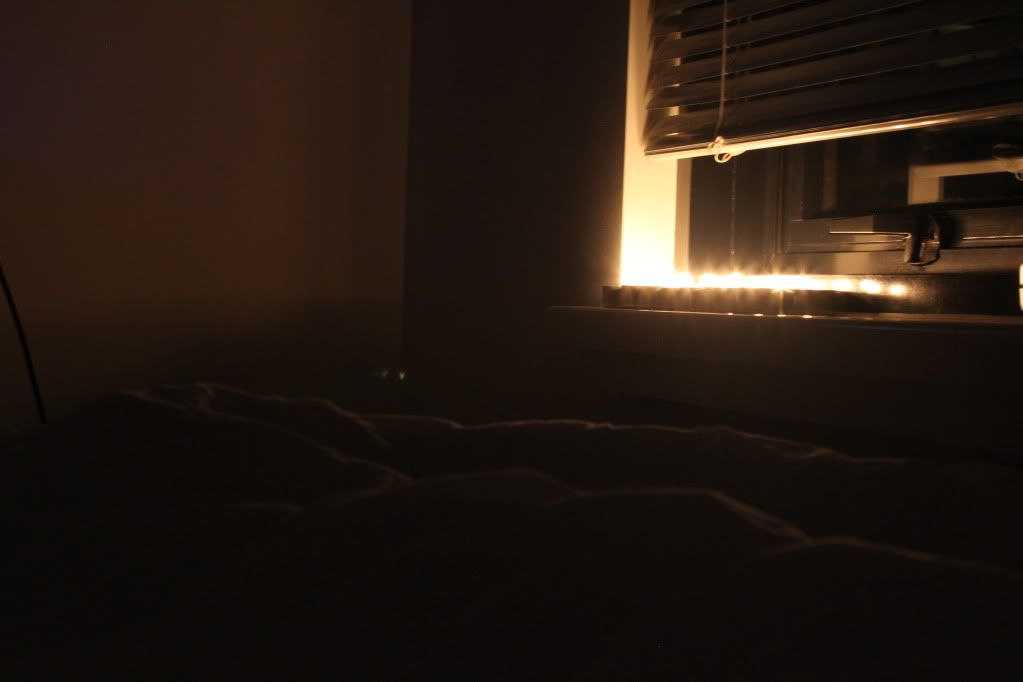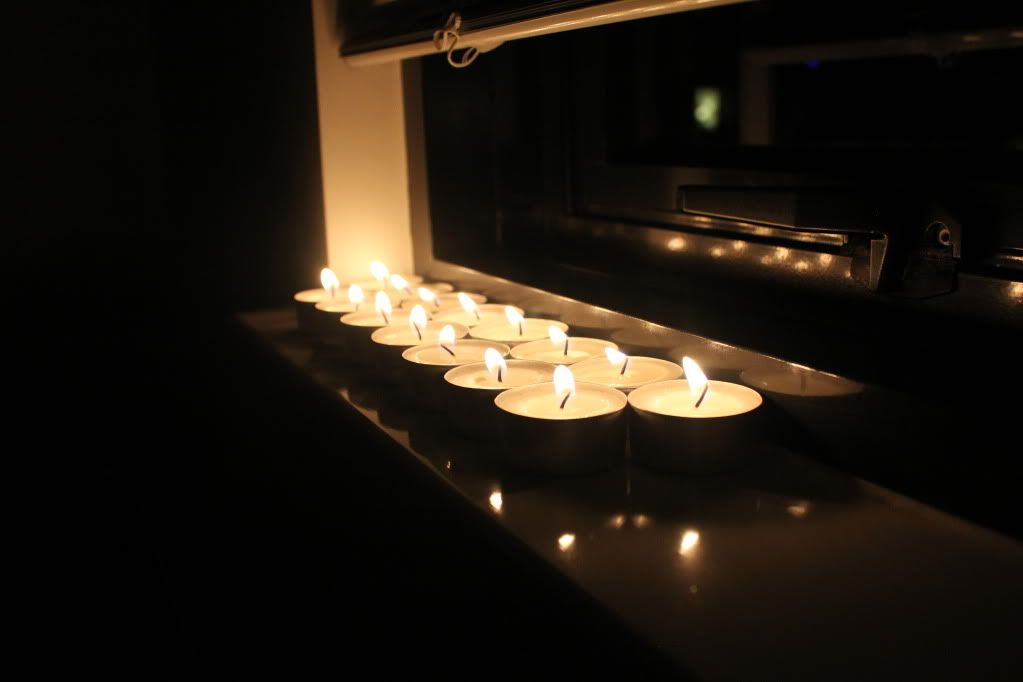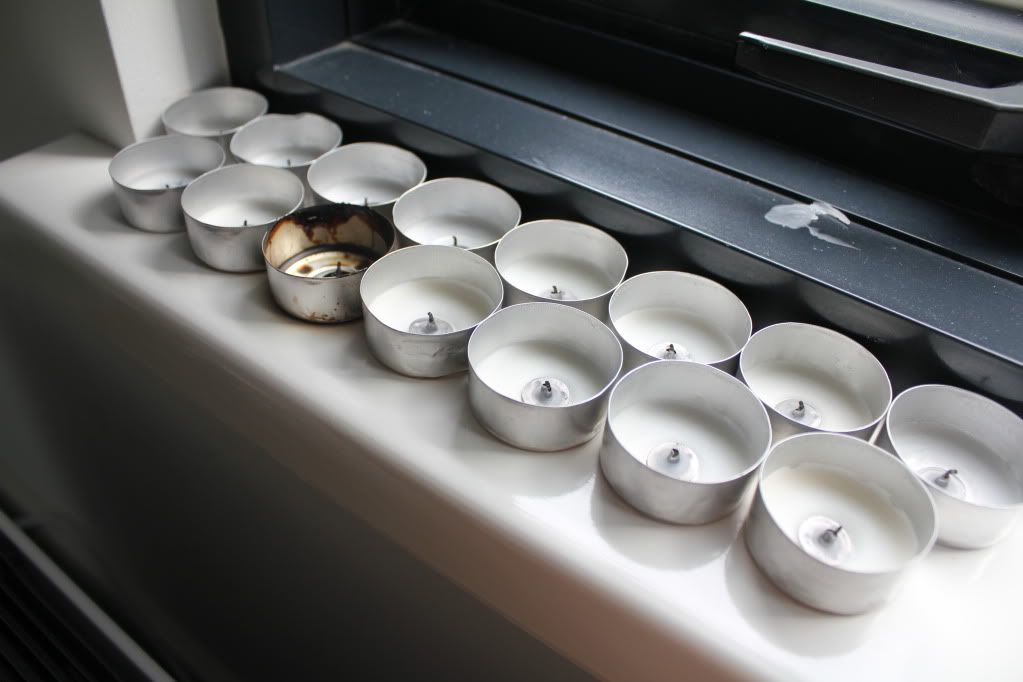 Random!
Till then , Lovee lovee max