Sorry for MIA-ing to any remaining beings here. Here I am to blog about Moomba Festival which was like eons ago. Here we go!!
Otw to Dinner !
Waiting to be seated at Blok M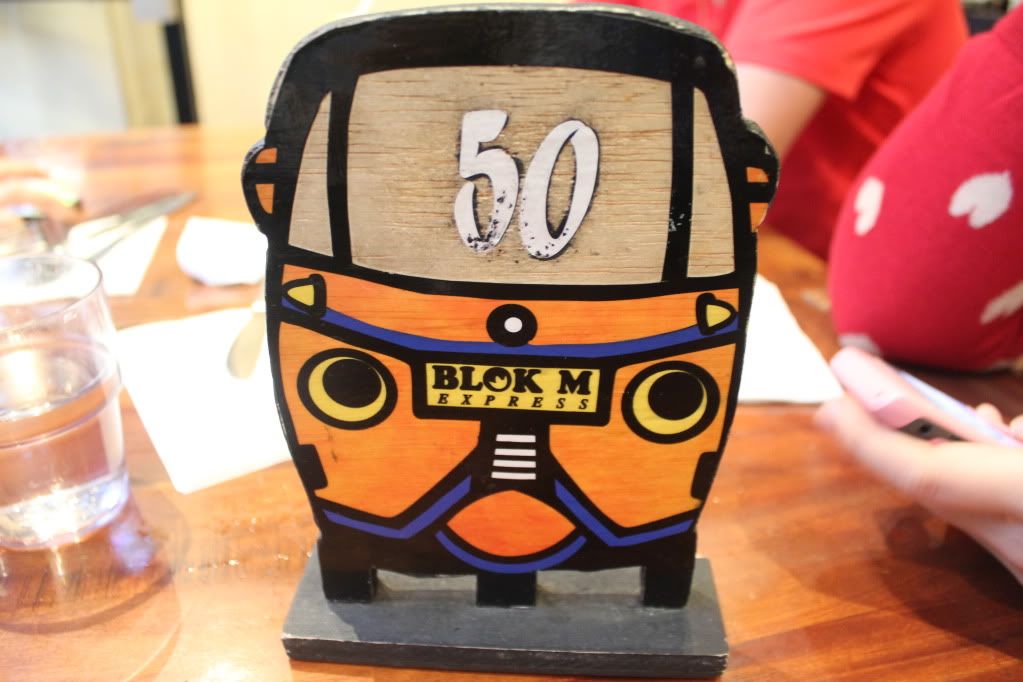 Nash's fish was really large!
Moomba was like the biggest funfair I've ever been to. Since it is so big, most of its prizes are the same.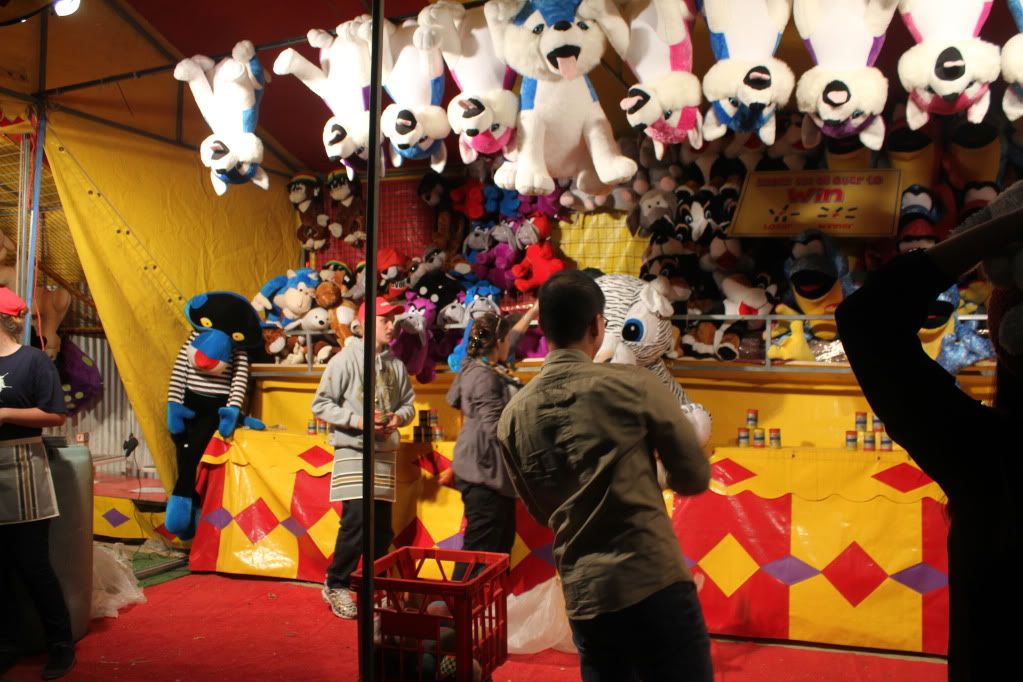 HAH! The stall where I won my Elephant!
Nash, Elvina & Frilla !
Anyway, started eating healthier stuffs since the start of the year . Healthy foodstuffs are pretty!
Melon balls!!! <333
Da greens !
Sorry peeps, may not be blogging until June or so ! Exams are coming and I am just not in the mood to blog, cause I cannot wait to go home !! T.T
Loves !